Are you still trying to figure out how remote and hybrid learning in a way that is safe and works for your child and family? Many families are in the same situation.
We hope this workshop lightens your load and helps you make schooling decisions that meet your needs. Inside you will find practical tips, resources, and tools for use during the pandemic and beyond.
"I'm so excited to have more ideas about how to help my child through the rest of the school year."
- Connecticut Parent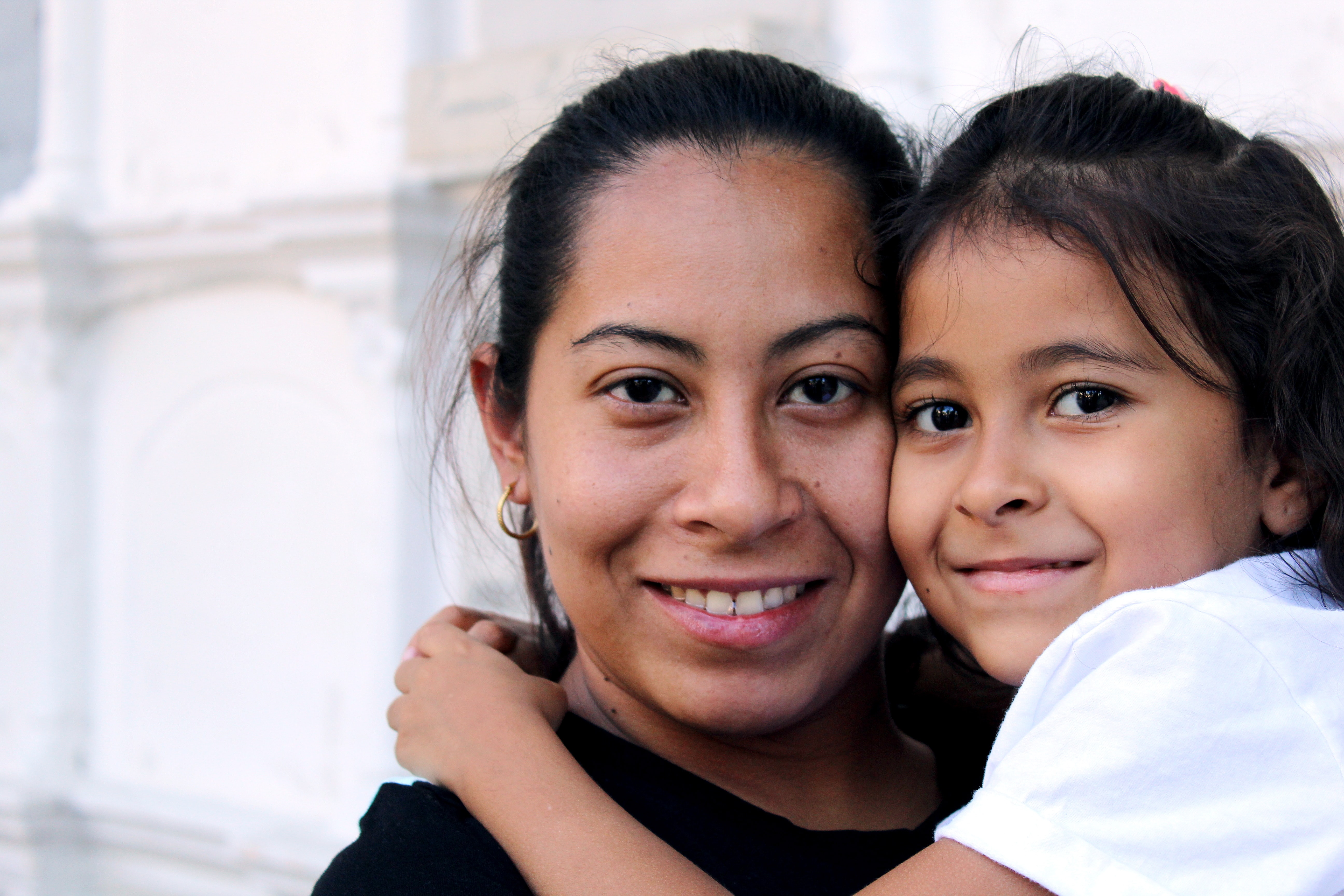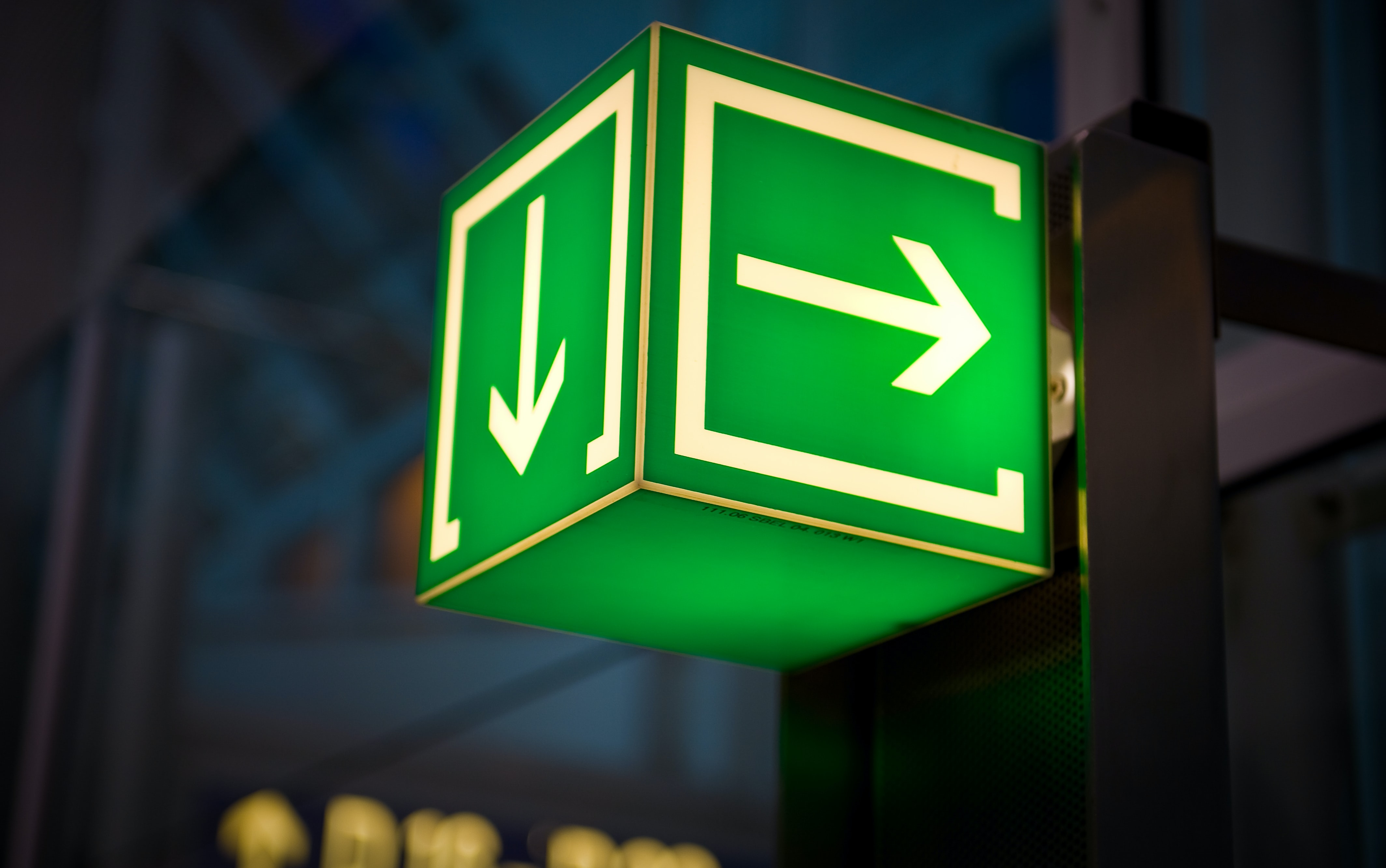 Schedule
Space for Learning
Online Access and Safety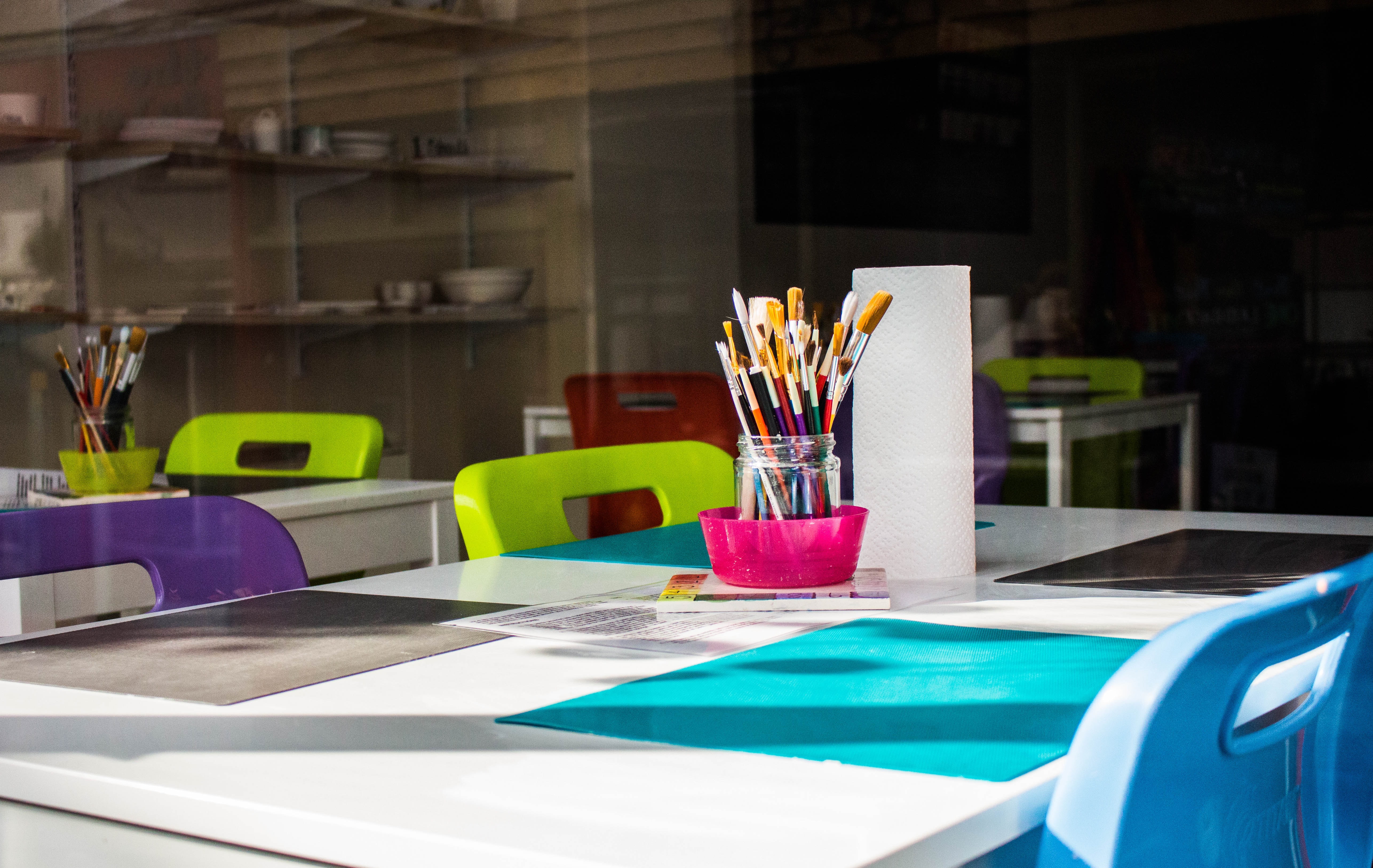 Learning Materials
Learning Support
Enrichment Activities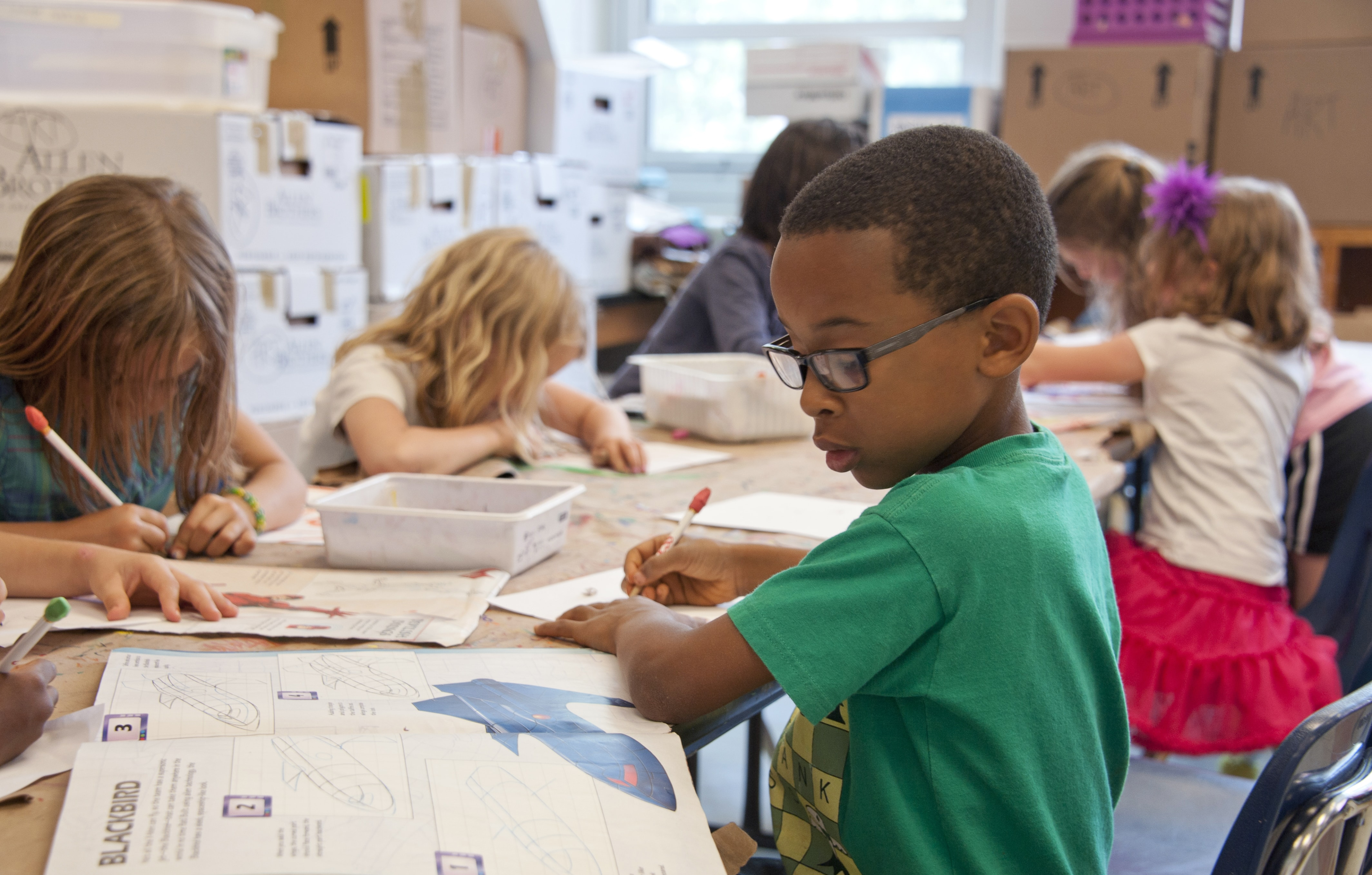 Community & Connection
Socialization
Support Systems
Social and Emotional Wellbeing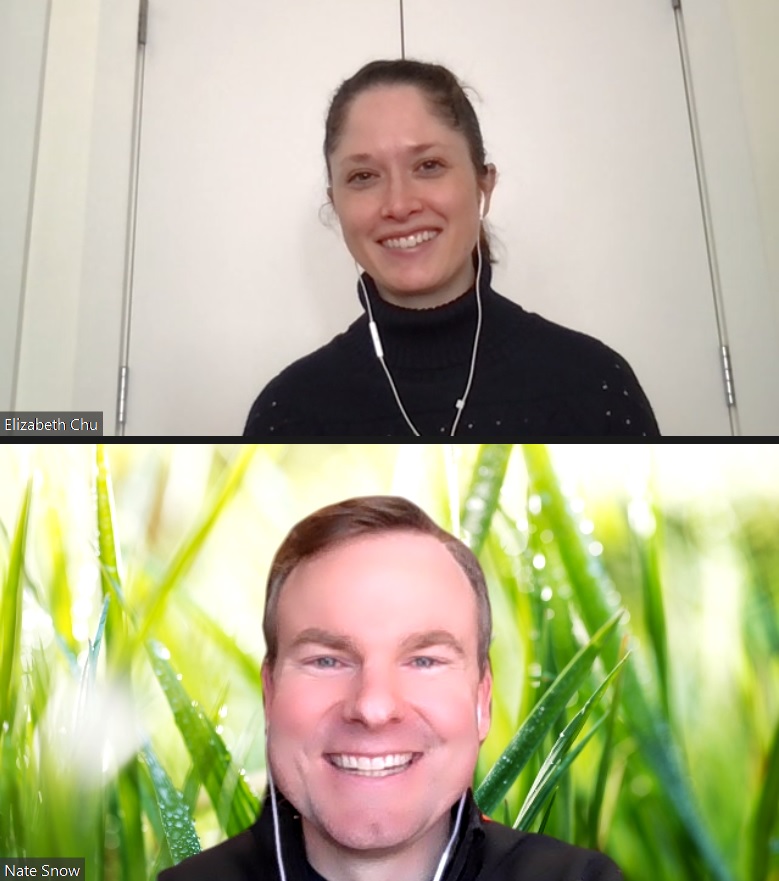 Hi, we'll be your facilitators for this workshop.
I'm Liz (on the top!). And, I'm Nate (on the bottom!).
We are both parents, and are trying to figure it all out for our own kids during the pandemic. Nate lives in Connecticut and has five children (the oldest in 4th Grade). Liz calls New York home and has three children (the oldest in 2nd grade).
Workshop Material
This workshop is based on conversations with hundreds of parents beginning in July of 2020. The product of those conversations were many incredible relationships, a guide for parents, and this workshop.
The guide is the source materials for this workshop. Throughout the workshop, we will link to it and to the accompanying tools and resources.
We want you to have the full guide as well.